Tracy Morgan kritiek na kettingbotsing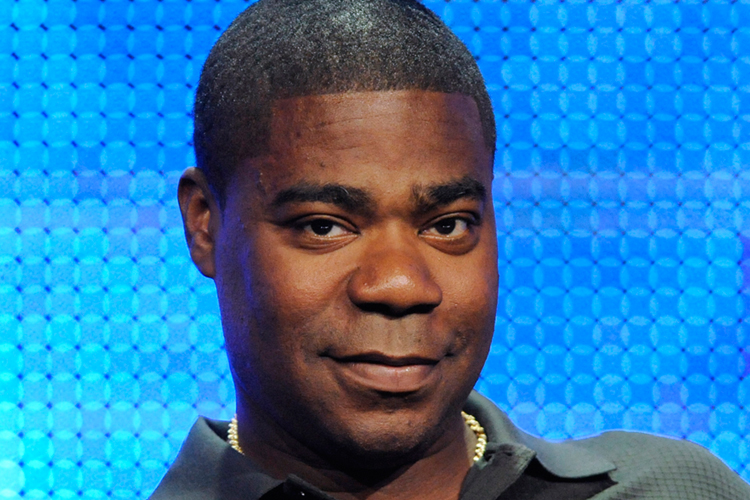 Tracy Morgan is in kritieke toestand opgenomen in het ziekenhuis nadat hij betrokken raakte bij een kettingbotsing. De acteur en comedian kwam net terug van een performance in Delaware, toen hij het ongeluk kreeg.
De limousine waar Tracy met een aantal anderen in reed, kwam in het ongeluk terecht en kwam op de snelweg overdwars tot stilstand. Ze zijn in kritieke toestand opgenomen in het Robert Wood Johnson ziekenhuis. "His family is now with him and he is receiving excellent care," aldus een woordvoerder. "We don't anticipate much of a change in his condition today but will provide a further update once more information becomes available."
Er zijn niet veel meer details over het ongeluk naar buiten gebracht. Wel is bekend dat twee tractor trailers, een SUV, twee auto's en Tracy's limousine betrokken waren.
Tracy zou vanavond een performance geven in North Carolina, maar die is uiteraard gecanceld.