The Weeknd onthult persoonlijke cover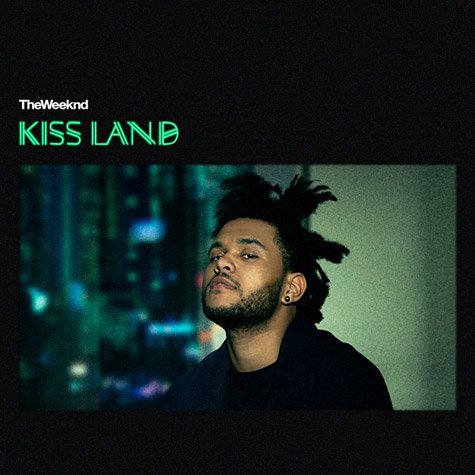 The Weeknd is altijd een beetje geheimzinnig geweest, maar heeft besloten om zijn gezicht eindelijk te laten zien op de cover van zijn aankomende album 'Kiss Land'.
De Canadese zanger bracht eerder al mixtapes uit, maar noemt dit zijn eerste echte album. "When I think about Kiss Land, I think about a terrifying place. It's a place I've never been to before that I'm very unfamiliar with."
'Kiss Land' komt nog voor het einde van de zomer uit en brengt onder meer 'Belong To The World'. Op 6 september start Weeknd zijn tour in Vancouver.