The Opposites winnen Popprijs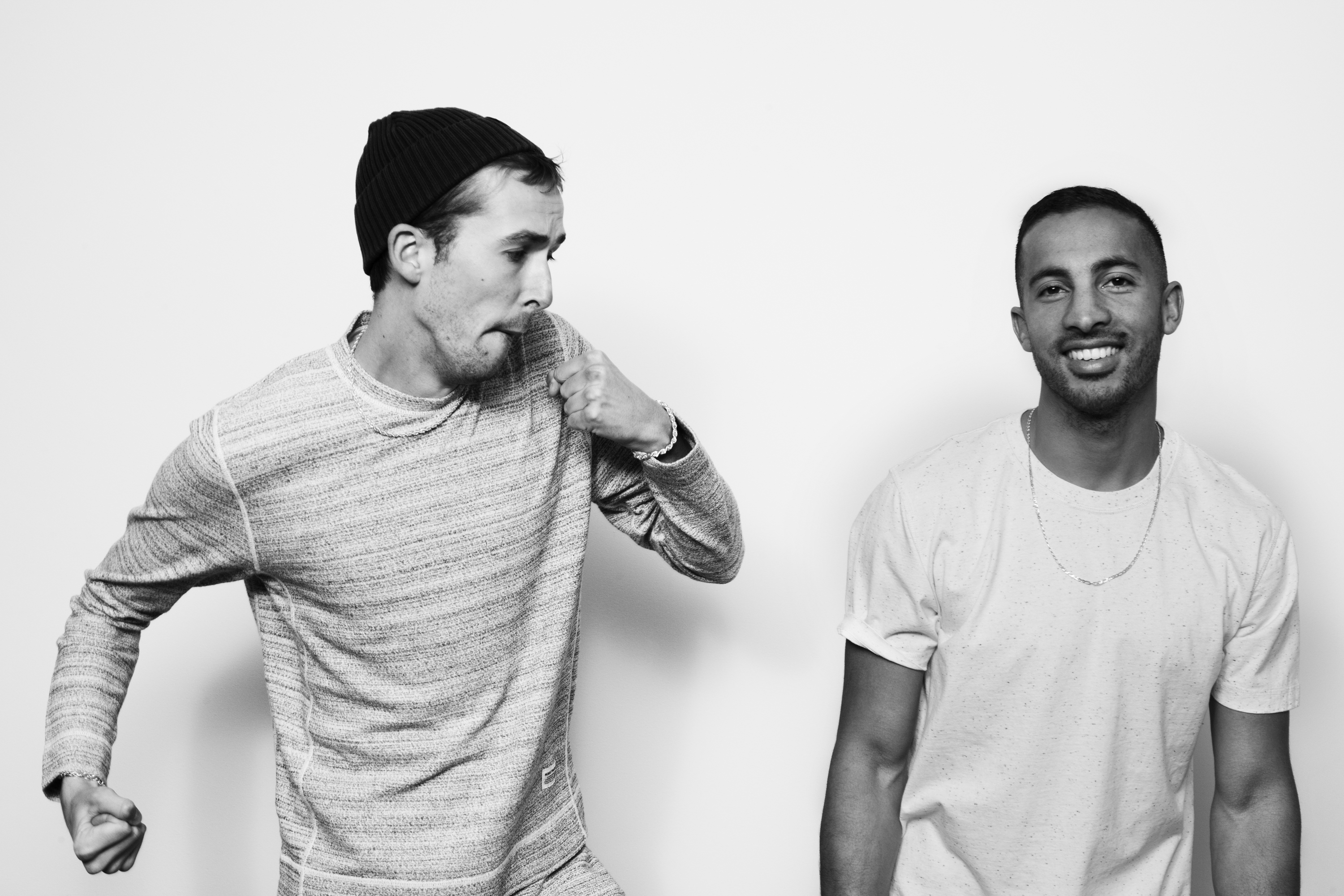 De mannen van The Opposites zijn dit jaar de winnaars van de prestigieuze Popprijs. In Groningen ontvingen Twan en Willem de prijs, een cheque en bierdouche, gevolgd door een spetterend optreden.
De prijs is dé kroon op een bijzonder spectaculair jaar van de groep. Zo stonden The Opposites in 2013 op alle grote festivals en releasten het alom geprezen album 'Slapeloze Nachten'. In een stampvolle Alpha-tent op Lowlands ontvingen ze hiervoor een gouden plaat. Eerder al gingen de singles 'Slapeloze Nachten' en 'Hey DJ' goud.
De prijs bestaat uit een beeld van Theo Mackaay en een cheque ter waarde van € 10.000. De Popprijs is een initiatief van BV Pop en wordt uitgereikt door Buma Cultuur met steun van SENA Performers.
De Popprijs wordt sinds 1986 elk jaar in januari uitgereikt tijdens het festival Noorderslag, onderdeel van het jaarlijkse conferentie- en showcase festival Eurosonic Noorderslag (The European Music Conference and Showcase Festival) in Groningen. De Popprijs wordt uitgereikt aan de persoon of artiest die in het afgelopen jaar de belangrijkste bijdrage heeft geleverd aan de Nederlandse popmuziek.
Vorig jaar viel de Popprijs ten deel aan Racoon. Eerder wonnen onder meer Postmen (1999) en de Jeugd van Tegenwoordig (2011). Top Notch is enorm trots en feliciteert The Opposites en alle betrokkenen met deze eervolle prijs.