Willem van The Opposites vader geworden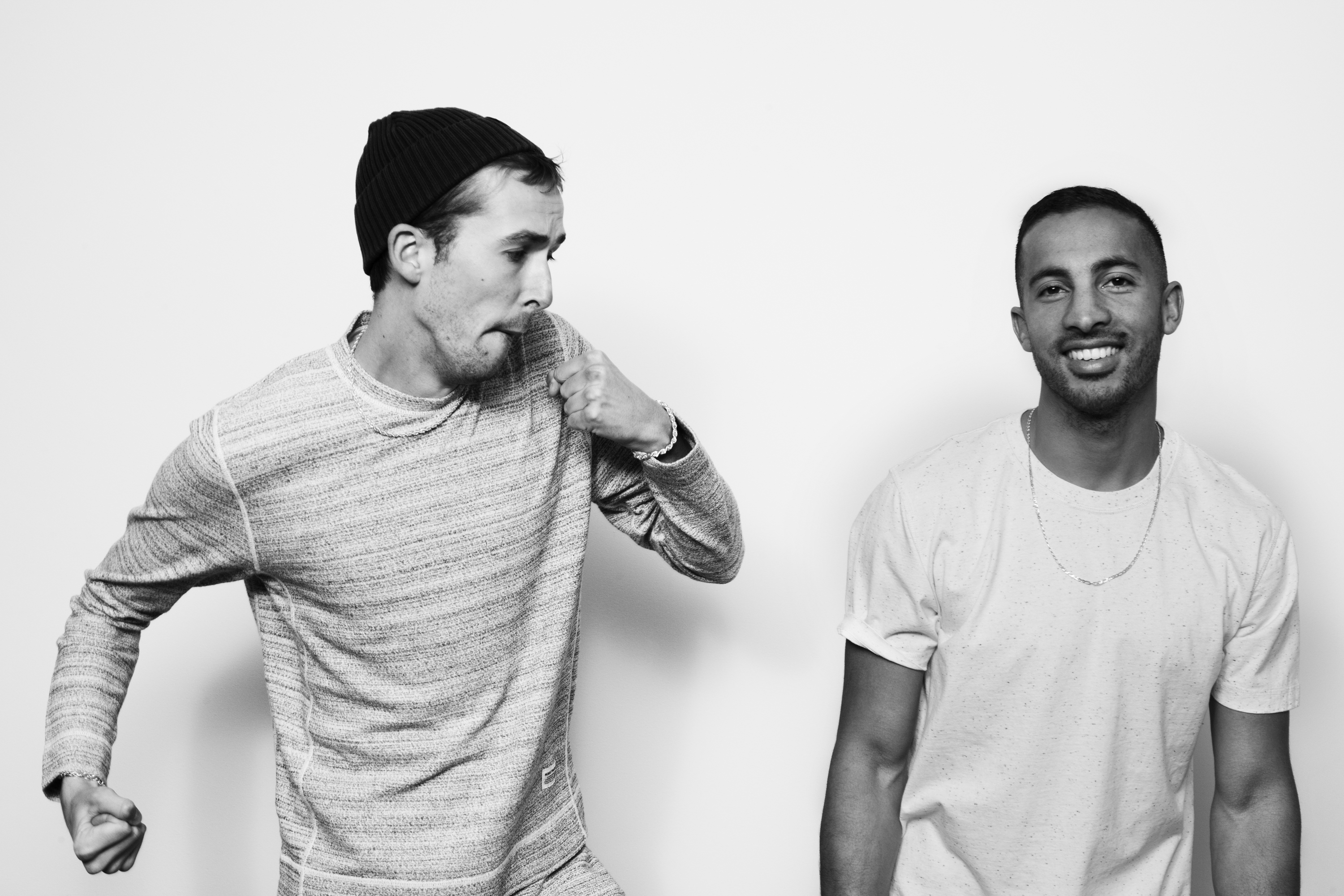 Willem van The Opposites is vader geworden. Zijn vriendin beviel dit weekend van hun zoontje Zion Jones de Bruin.
"Het mooiste vaderdag cadeau dat je ooit kunt krijgen!!!" schreeuwde hij het uit op Instagram. "De moeder maakt het goed. Ik was bij de bevalling, dat was wel heftig man," zei hij in de ochtendshow van Giel Beelen.