Tamar Braxton in ziekenhuis na poging zelfmoord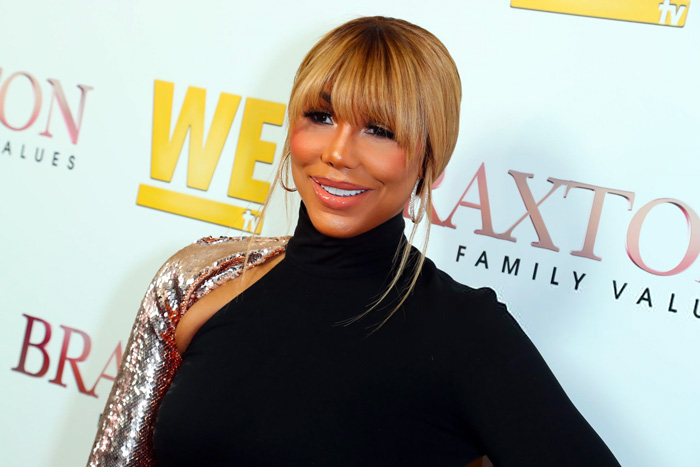 Tamar Braxton is donderdagavond met spoed naar het ziekenhuis gebracht na een zelfmoordpoging.
Anonieme bronnen vertellen dat Tamar's vriend David Adefeso haar bewusteloos vond in een Ritz-Carlton resort in Los Angeles. Hij belde direct 911.
De Los Angeles Police Department bevestigd dat ze rond 21:45 uur lokale tijd een melding kregen over een 43-jarige vrouw met een mogelijke overdosis.
Ambulancemedewerkers troffen Tamar bewusteloos aan in haar kamer en brachten haar naar het ziekenhuis. Ze is stabiel en wordt 24 uur per dag in de gaten gehouden.
Tamar ligt overhoop met WE tv en ze uitte op Twitter daarover haar frustratie. Een trailer van haar nieuwe reality serie 'Tamar Braxton: Get Ya Life!' liet haar in een kwaad daglicht zien en dat vond ze niet kunnen. De zangeres kwam over als 'angry black woman', zo zegt ze zelf.
Ze wijzigde ook haar Twitternaam naar Tamar 'Slave' Braxton. "I WILL get justice for my family and all other black reality shows with the narrative of ABP & negativity. it's TERRIBLE& I'm tired," tweette ze.