Stalker Chris Brown veroorzaakt verkeersongeval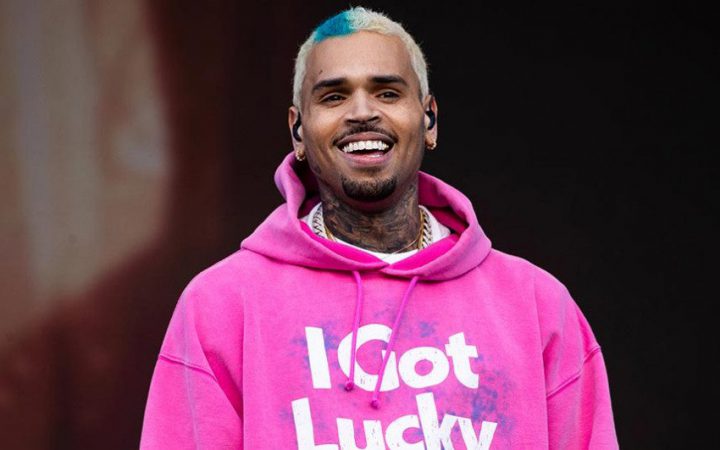 Chris Brown heeft in het verleden behoorlijk wat gekke situaties met fans gehad, maar dit gaat weer een stapje verder.
Op Instagram plaatste Chris foto's van wat zich even daarvoor had afgespeeld. Een 'stalker' reed bovenop een Tesla toen zij een kat-en-muis-spel met Chris aan het doen was in de auto.
"Bruh wtf?!" schrijft Chris. "I have so many questions people really fried!!!" De witte pick-up truck reed over de Tesla heen, zo is te zien op foto's die Chris deelde. "Another stalker… this time these folks done ran into somebody shit. Shit look like the hulk just placed this truck on top of this Tesla."
Het is niet de eerste keer dat Chris te maken heeft met stalkers. Eerder dit jaar zou een vrouw hebben ingebroken in zijn huis toen Chris niet thuis was. Hij vond haar naakt in zijn bed met 'I Love You' op het keukenblad geschreven. De 21-jarige werd toen opgepakt.