Roddy Ricch dropt single en video 'Stop Breathing'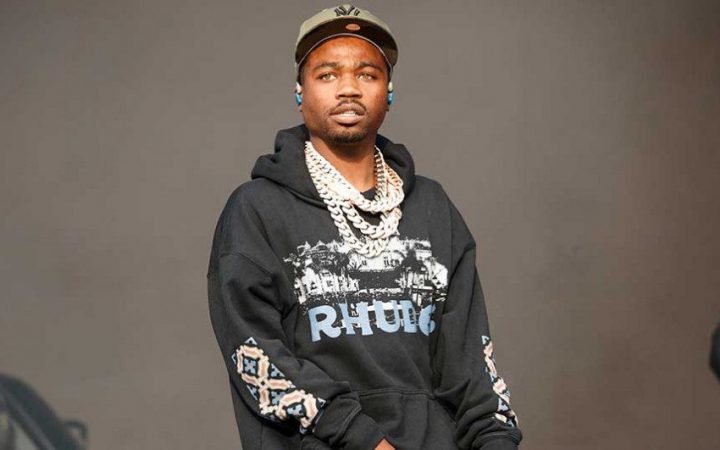 Een paar weken na de release van 'Ghetto Superstar', komt Roddy Ricch nu met de single 'Stop Breathing'. Er is ook een video voor gemaakt.
"I ain't worried about what they be on / You do what you can, I live a lifestyle on the daily, homes," rapt Roddy op de nieuwe track.
Over een aantal weken komt Roddy's langverwachte mixtape Feed Tha Streets 3 uit.