Snoop Dogg geeft 50 Cent koekje van eigen deeg, neemt auto in beslag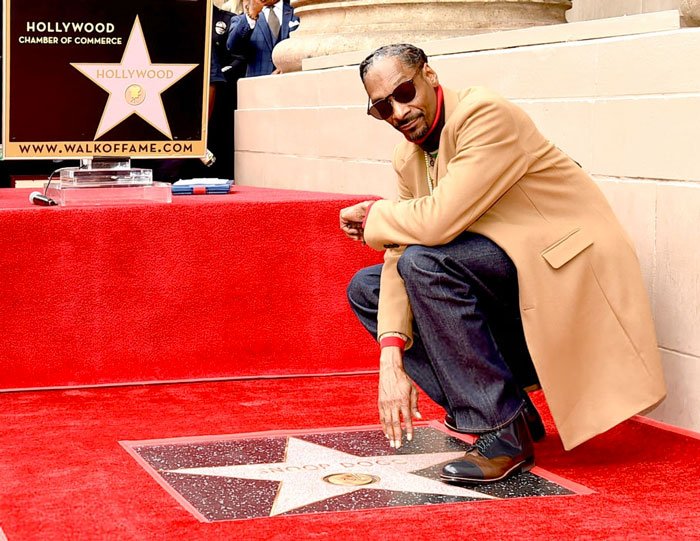 Snoop Dogg heeft 50 Cent een koekje van eigen deeg gegeven. De rapper krijgt nog geld van hem en heeft nu zijn auto in beslag laten nemen.
50 Cent deed de laatste tijd niets anders dan anderen achtervolgen omdat hij nog geld van ze tegoed had. Zo zijn onder andere Teairra Mari en Rotimi de sjaak geweest. Ook Tony Yayo kreeg een belletje van 50.
Bij het Masters of Ceremony concert in Brooklyn's Barclays Center, zag Snoop de custom made Versace Lamborghini Aventador staan. Hij besloot om hem in beslag te nemen. "50 Cent, ni**a owe me some money, so I'm just gonna take the ni**a car right now," zei Snoop op zijn Insta. "50, I'ma gonna take your car cuz till you give me my money."
50 Cent heeft de auto inmiddels 'teruggestolen' van Snoop.