R. Kelly krijgt 20 jaar cel, waarvan 1 jaar 'extra'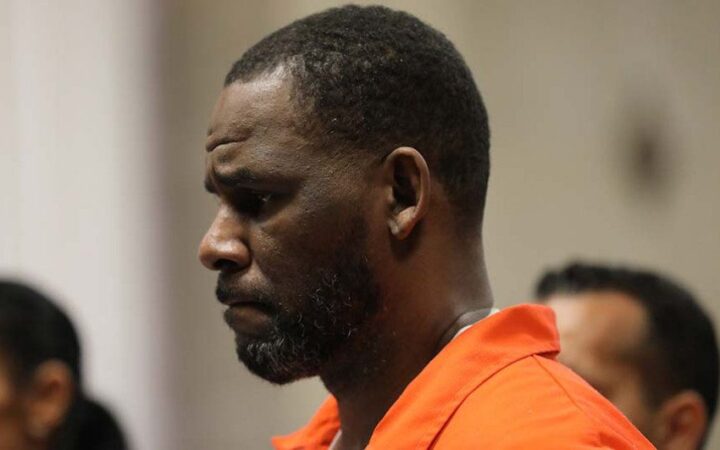 Het begint er steeds droeviger uit te zien voor R. Kelly. De zanger heeft weer 20 jaar celstraf aan zijn straf toegevoegd gekregen.
19 jaar daarvan moet hij gelijktijdig uitzitten met de 30 jaar cel die hij al had gekregen voor seksueel misbruik van een minderjarige. Het laatste jaar zou hij erna nog eens moeten uitzitten.
R. Kelly werd afgelopen jaar veroordeeld in de zedenzaak waarvoor hij vastzit. Het ging om in totaal 13 aanklachten, waarvan drie voor seksueel misbruik van een minderjarige en het produceren en handelen in en van sextapes met een minderjarige.
De aanklagers wilden een celstraf van 25 jaar bóvenop de straf die hij nu al uitzit. Volgens het OM vormt de zanger een gevaar voor de samenleving en vooral kinderen. "The only way to ensure he will not reoffend is to impose a sentence that will keep him in prison for the rest of his life," luidde het betoog. "Kelly's sexual abuse of minors was intentional and prolific."
Zijn advocaat, Jennifer Bonjean, opperde voor een celstraf van tien jaar, die tegelijkertijd met zijn bestaande straf wordt uitgezeten. Volgens haar is het zeer waarschijnlijk dat de zanger tot zijn overlijden in de gevangenis zit.
Ondertussen is zijn advocaat bezig met het behandelen van soortgelijke zaken in Brooklyn en Chicago.