R. Kelly misbruikt coronavirus om vrij te komen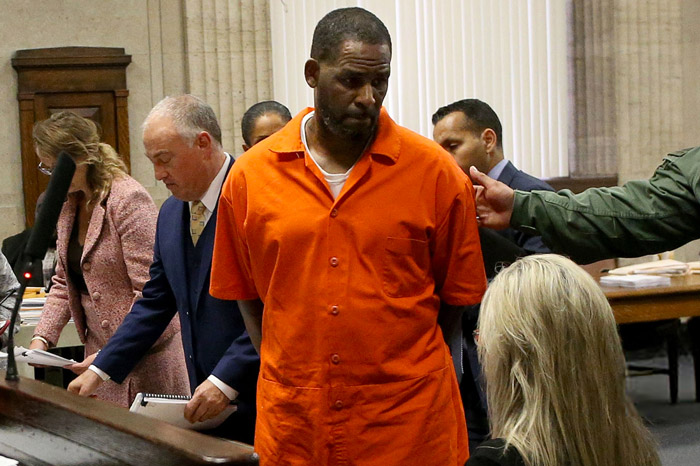 Wat 6ix9ine deed, proberen nu meer gevangenen uit. R. Kelly probeerde onder het mom van de uitbraak van het coronavirus vrij te komen. Maar wat 69 wel lukte, lukt niet bij Kellz.
Een rechter in Brooklyn weigerde R. Kelly's vrijlating om de uitbraak van het virus. De rechter oordeelde dat R. Kelly niet in een deel zit waar het virus snel zal uitbreken. De zanger blijft dus in de gevangenis in Chicago.
Het verzoek werd ook geweigerd omdat de autoriteiten R. Kelly nog steeds als vluchtrisico zien. "The defendant is currently in custody because of the risks that he will flee or attempt to obstruct, threaten or intimidate prospective witnesses," said Donnelly. "The defendant has not explained how those risks have changed."
R. Kelly is in afwachting van de rechtszaak waarin hij verdacht wordt van seksueel misbruik van minderjarigen.