Producer vroeg Ashanti seks in ruil voor werk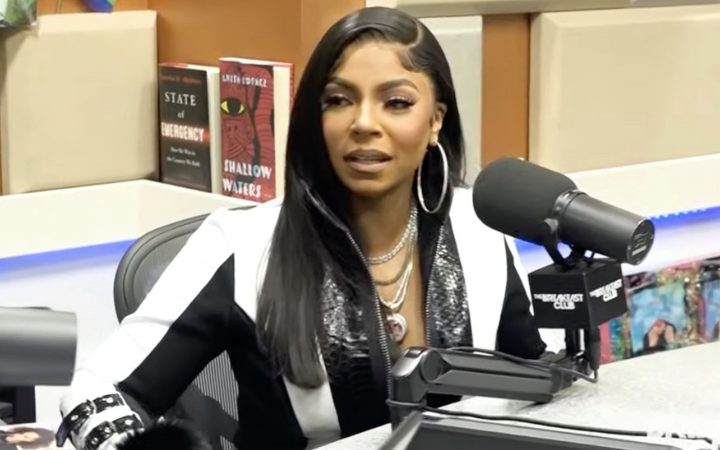 Ashanti heeft voor geschrokken fans gezorgd. In een gesprek met The Breakfast Club vertelt ze over een producer die ooit muziek voor haar produceerde en in ruil daarvoor seks wilde.
"We did two records together," zegt ze in de radioshow. "He was like, 'Okay, I'm not gonna charge you, you know you my homie,'" she said. "When it came time to put it on the album, he was like, 'Well, let's take a shower together.'"
Ashanti nam het voorstel niet serieus. "I thought he was joking, and then he was like, 'Nah, I'm dead serious. Let's go out, or let's take a shower together, and I'll give you the records." Als ze niet op het voorstel in zou gaan, moest ze 40k per track betalen.
Ze noemde geen namen. In het verleden werkte Ashanti met een behoorlijk aantal producers samen. "I feel like at this point, at 20 years being in, and where we are in social media and what we're doing to progressively grow in this industry, I feel like just for a woman I had to come out and just say my peace."