Saucy Santana brengt catchy track 'Bop Bop' uit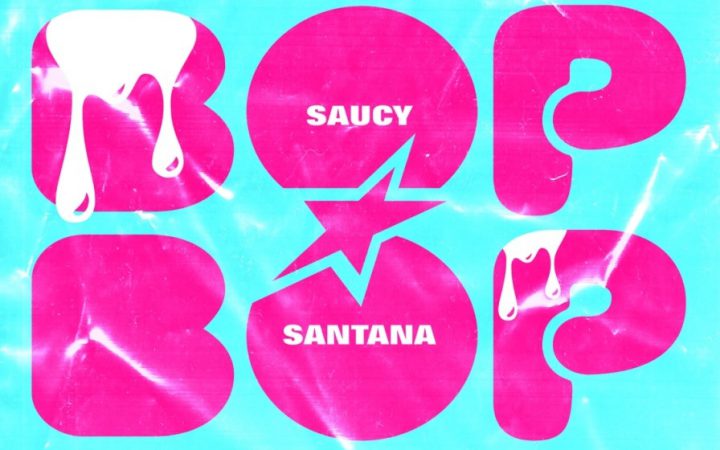 Saucy Santana heeft zijn nieuwste single gelanceerd. En deze track gaat in de clubs te horen zijn.
De 'Walk' rapper liet al een stukje van de track horen aan zijn 1,1 miljoen Instagram volgers. Bij de clip die hij postte stond: "POV: practicing how imma dance when they play "Bop! Bop!" in the club."
Op 'Bop Bop' horen we Saucy's unieke rapstyle met een catchy refrein en lyrics die in je hoofd blijven zitten. "This saucy Santana shit is very good. Bopbop bop is going to be a recurring phrase for me for certain," schrijft rapper Michael Christmas bijvoorbeeld.