Paige Young komt met 'All The Way'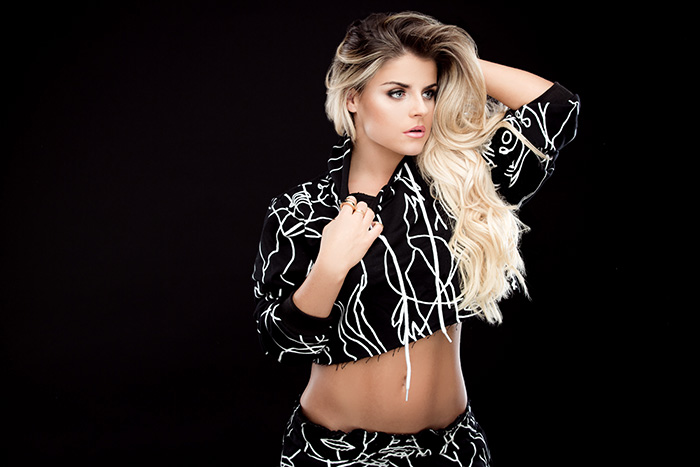 Londen in the house! De uit UK afkomstige Paige Young maakt haar debuut in de US met de release van haar single 'All The Way'. Ze heeft hiervoor de hulp ingeschakeld van rapper Chip aka Chipmunk, die we al kennen van Wiley's 'Reload'.
De track is geschreven door Kalenna Harper (Diddy – Dirty Money) en geproduceerd door 8-Traxx.
De 21-jarige zangeres wordt momenteel in de gaten gehouden door de grote labels en het zou weleens zo kunnen zijn dat ze heel snel beet heeft. Ze werkt nu aan haar debuut EP 'Polaroids', die later dit jaar moet uitkomen.