Eminem viert verjaardag Shady Records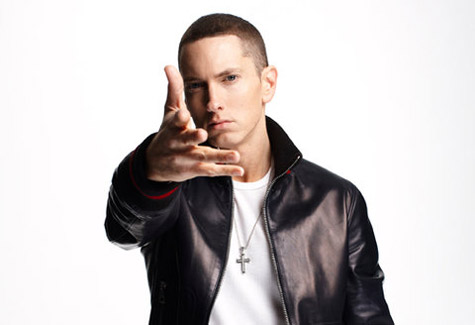 Vijftien jaar geleden maakte de wereld kennis met Eminem. Hiphop zou nooit meer hetzelfde zijn. Om de verjaardag van Shady Records te vieren, maakte Eminem een documentaire met Complex. 'Not Afraid: The Shady Records Story' vertelt in 32 minuten het gehele verhaal en werd opgenomen in Detroit, Los Angeles en New York.
In de docu horen en zien we Eminem, Dr. Dre, 50 Cent en Em's manager Paul Rosenberg aan het woord. "Within the next 15 years, we'll try to keep shit going and try to sign new exciting acts. Hopefully discover the next whatever," aldus Em. Hij praat in de docu ook over de artiesten die hij in deze periode heeft geholpen, waaronder 50 Cent, D12 en Slaughterhouse.
Check de volledige docu hierrrrrrr: