Eminem richt Shady Films op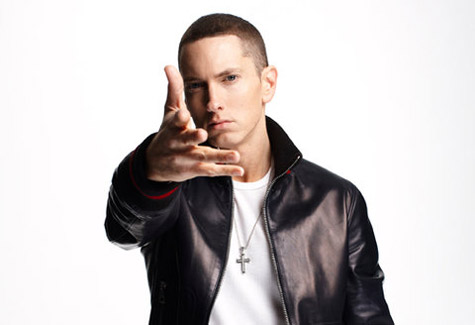 Eminem en SHady Records hebben een nieuw product aangekondigd. Het label maakt een deal met Ben Silverman's LOUD channel voor het produceren en uitbrengen van films onder Shady Films. "Shady Films shares WatchLOUD.com's goal of employing creative vision and a fresh, unique point of view to create premium content with a focus on the music and lifestyle of today's multicultural young adults, making them a perfect partner," aldus Ben Silverman.
Dankzij de deal kan Shady Films verder met het produceren van Detroit Rubber, een online serie over sneakershop Burn Rubber. Shady Films zal ook programma's gaan maken met bekende en onbekende artiesten.
Eminem is momenteel ook nog druk met zijn nieuwe album The Marshall Mathers LP 2.