Nieuw album XXXTentacion komt deze maand uit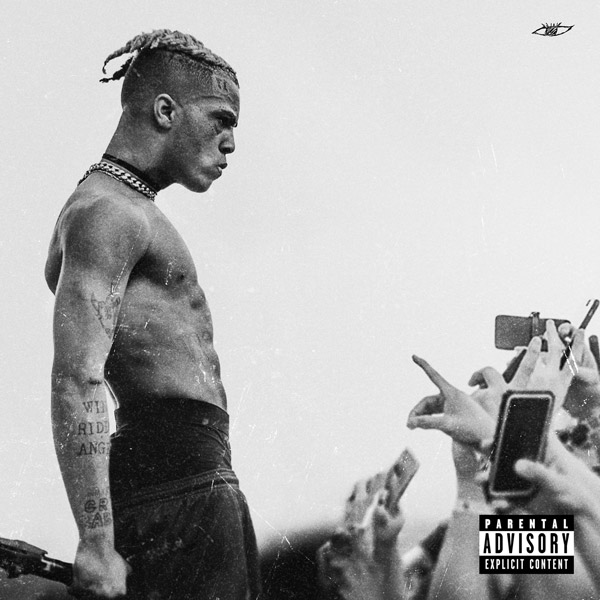 Vier jaar na zijn dood is XXXTentacions muziek nog springlevend. Binnenkort komt zijn nieuwste album 'Look At Me: The Album' uit, verdeeld over twee delen.
Tegelijkertijd komt de nieuwe Hulu docu 'Look At Me: XXXTentacion' uit.
Het eerste deel van de 25 tracks tellende set is Look At Me Then en bevat 11 van X's eerste tracks, die nu voor het eerst beschikbaar komen op streamingdiensten. Het tweede deel Look At Me Now bevat 13 van X's grootste hits en fan favorites.
XXXTentacion werd op 18 juni 2018 doodgeschoten. Hij werd 20 jaar oud.
'Look At Me: The Album' is vanaf 17 juni beschikbaar.
LOOK AT ME: THE ALBUM TRACKLIST
SIDE ONE: LOOK AT ME THEN
1. "vice city"
2. "NEVER"
3. "rare"
4. "FUXK" (feat. Ski Mask the Slump God)
5. "WingRiddenAngel"
6. "King of the Dead"
7. "FAILURE IS NOT AN OPTION (Interlude)"
8. "#ImSippinTeaInYoHood"
9. "I spoke to the devil in miami, he said everything would be fine"
10. "Willy Wonka Was a Child Murderer"
11. "KILL ME (Pain From the Jail Phone)"
SIDE TWO: LOOK AT ME NOW
1. "Look at Me!"
2. "I Don't Wanna Do This Anymore"
3. "YuNg BrAtZ"
4. "Jocelyn Flores"
5. "Depression & Obsession"
6. "Everybody Dies in Their Nightmares"
7. "ALONE, PART 3"
8. "Moonlight"
9. "SAD!"
10. "changes"
11. "hope"
12. "before I close my eyes"
13. "Train food"
14. "True Love" (XXXTENTACION & Ye)