Nicki Minaj schuift releasedate 'Queen' weer op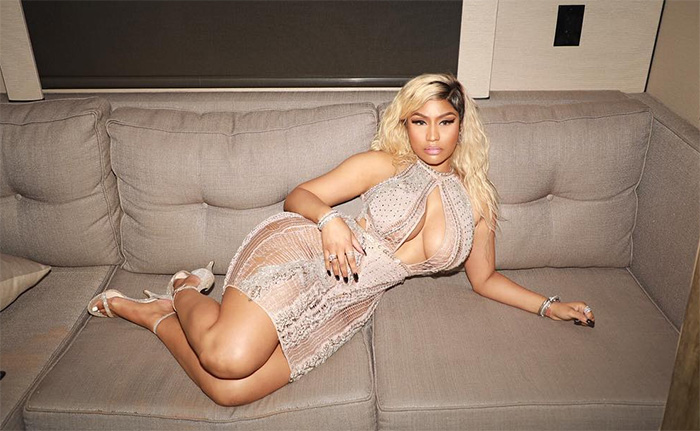 Nicki Minaj heeft een juridisch probleem en stelt de release van 'Queen' wederom uit. Blijkbaar bevat één van de tracks een sample van singer-songwriter Tracy Chapman. Zij heeft nog geen toestemming gegeven voor het gebruik van de sample.
Het album zou eerst op 15 juni al uitkomen, maar werd meerdere keren uitgesteld.
"So there's a record on #Queen that features 1of the greatest rappers of all time," zegt Nicki in een tweet die inmiddels is verdwenen. "Had no clue it sampled the legend #TracyChapman – do I keep my date & lose the record? Or do I lose the record & keep my date? ??‍♀️ do we push #Queen back 1week? Ugh! I'm torn, y'all help." Kort daarna maakte ze een poll. En hoewel die op 50/50 staat, heeft Nicki besloten om de release te vertragen.
De releasedate staat nu vast op 17 augustus. "Can't wait for you guys to hear my 4th album QUEEN ON AUGUST 17!!!!!!! My darlings!!! I have a huge surprise that I can't share until the day before #Queen drops."