Na DJ Khaled had ook Drake het coronavirus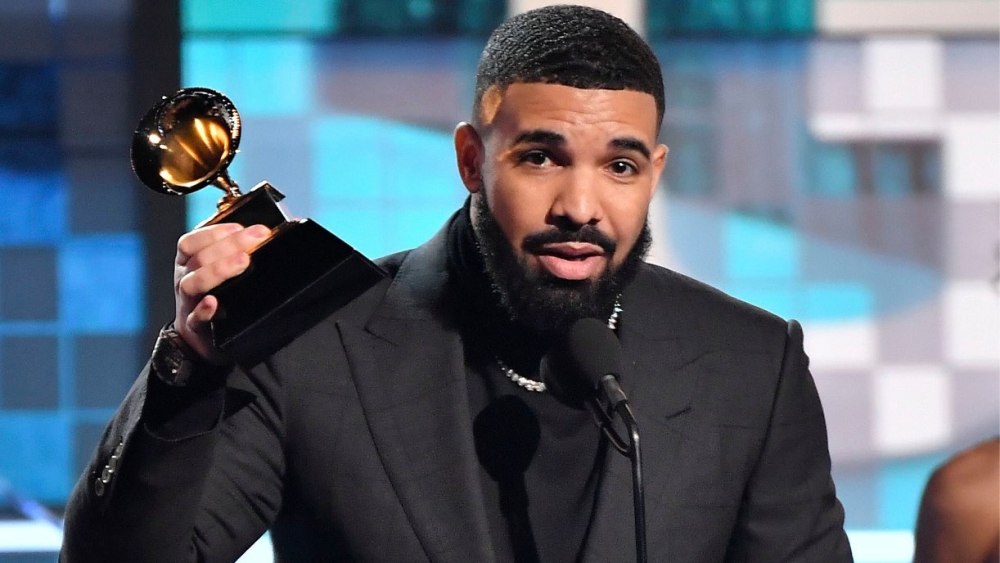 We kunnen Drake toevoegen aan het lijstje celebrities die COVID-19 hebben opgelopen.
De rapper maakte bekend dat hij het coronavirus via Instagram. Drake reageerde op een foto van hem geplaatst door een fan-account.
Drake deelde de desbetreffende foto eerst zelf. Daarop is te zien dat het geschoren hartje in zijn haar half is verdwenen. "The heart is stressed," schreef een fan bij de foto. Maar Drake heeft een andere uitleg: "I had Covid that shit grew in weird," schreef hij.
Maar Drake is volledig genezen van het virus. "I had to start again it's coming back don't diss."
Afgelopen week maakte ook DJ Khaled bekend dat hij en zijn familie het coronavirus hadden opgelopen.