DJ Khaled en familie hadden coronavirus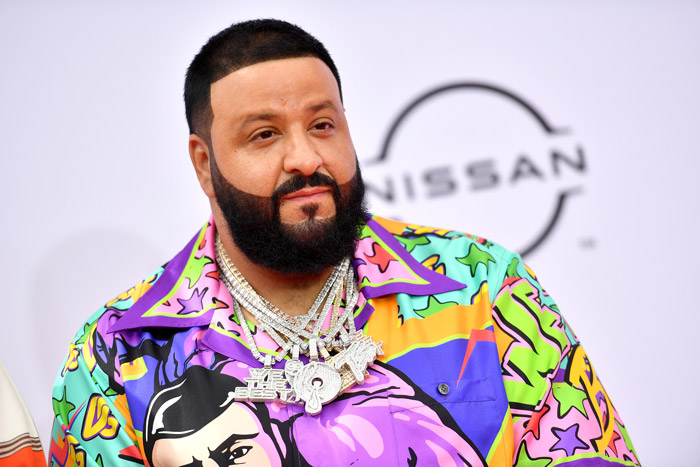 DJ Khaled is herstellende van COVID-19. Gisteren liet hij op social media weten dat hij en zijn familie het coronavirus te pakken hadden.
"My family and I recovered from COVID and we're all good now!" schrijft Khaled op Instagram voor zijn 25 miljoen volgers. Daarbij presenteert hij een slideshow van foto's van zijn vrouw, Nicole, en hun twee zoons, Aalam en Asahd. Khaled was drie weken 'off radar' op social media.
Hij bedankte in het bericht ook zijn behandelend arts en het team voor de hulp. "Thank you grateful for all the love grateful for everyone checking in on my family and I!" schrijft Khaled. "Please be safe out there! Please take care of yourself. God is the greatest! God love us and we love God! Thank you everyone!"
Eerder deze week kon Khaled twee nominaties noteren voor de MTV VMAs van dit jaar. Hij maakt kans op de awards voor 'Best Direction' en 'Video of the Year' voor 'POPSTAR', een samenwerking met Justin Bieber en Drake.