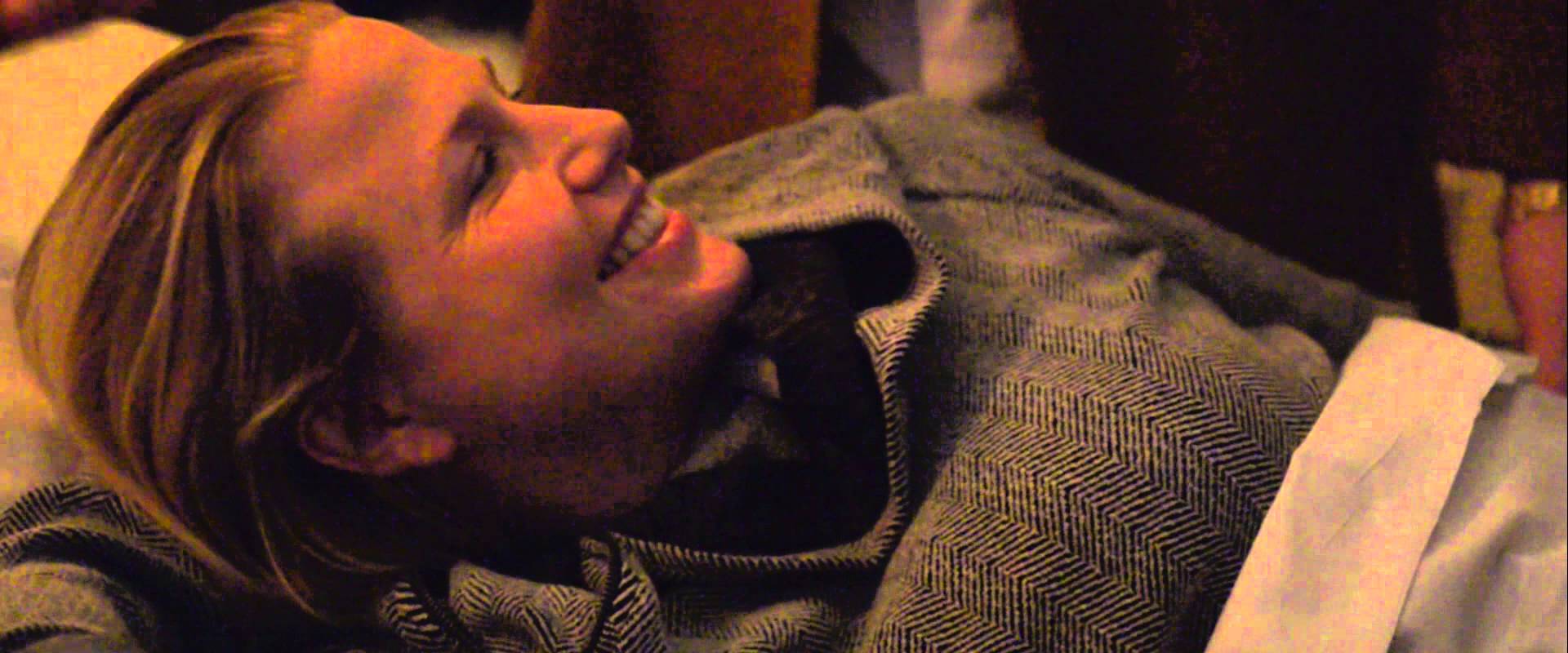 Macklemore verwacht zijn eerste kind. De verloofde van de 'Thrift Shop' hitmaker is zwanger.
Deze week verschenen al geruchten op internet en dat heeft ze doen besloten om het nieuws officieel bekend te maken. In een Youtube video genaamd 'A Surprise from Ben and Tricia' maken ze de blije boodschap bekend. In de video is de 31-jarige rapper glimlachend te zien met een echo van zijn verloofde.
"Today the media speculated about some big news in our life. So we decided to share it with you ourselves," schreef hij erbij.
De baby wordt in mei verwacht.