Live locaties van bussen en treinen in Google Maps update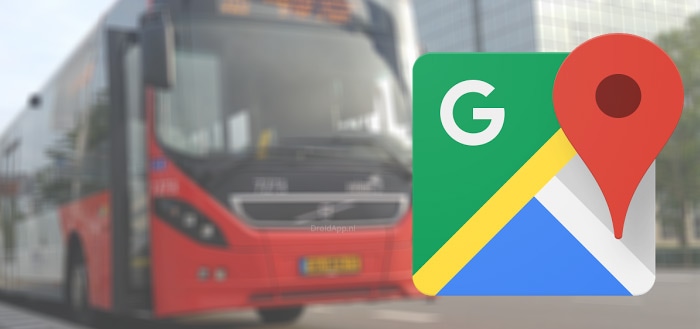 Google brengt deze week een update van zijn Maps-applicatie. Daarmee wordt het mogelijk om live te zien waar bussen en treinen zich bevinden.
De app gaf al langer aan in de app of een bus of trein vertraging had, maar nu is ook te zien waar de bus of trein zich precies bevinden. Voorlopig is deze informatie alleen nog beschikbaar in Amsterdam, Rotterdam en Den Haag.
De live informatie is later deze week na een update beschikbaar via de tab 'Forenzen'. Google biedt de informatie aan in 80 steden wereldwijd, waarvan in Nederland dus drie. De realtime locatie van bussen en treinen is erg handig om te zien of het zin heeft om een sprintje te trekken naar je bus of trein. De NS-app biedt ook al de mogelijkheid om te zien waar je trein zich bevindt, nu wordt die (open) informatie ook beschikbaar gemaakt in de Google Maps app.