Lil Wayne geweigerd in UK voor Strawberries & Creem Festival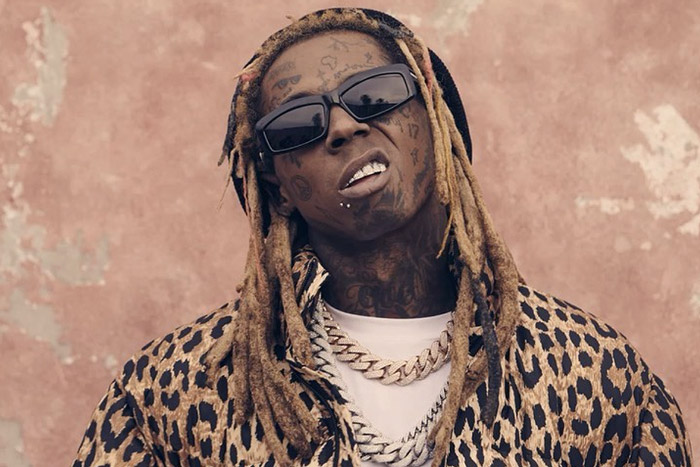 Lil Wayne zou dit weekend optreden bij het Strawberries & Creem Festival in de UK, maar mag het land niet in.
"Due to extreme circumstances beyond our control or influence, we are very sorry to inform you that Lil Wayne is now unable to perform at the festival on Saturday 18th June," zegt de organisatie in een statement. "Lil Wayne has been refused entry to the U.K. directly by the Home Office in a last minute decision. We are deeply disappointed by this sudden and negative ruling."
Na vragen aan Home Office reageren zij resoluut: "Any individual who has been sentenced to a custodial sentence of 12 months or more must have their application refused."
In 2007 werd Lil Wayne gearresteerd. Hij werd veroordeeld tot een jaar celstraf, maar werd na acht maanden vrijgelaten wegens goed gedrag.
Strawberries & Creem zou Wayne's eerste performance in de UK zijn sinds 14 jaar. Ludacris neemt nu zijn plek over.
Onlangs moest Lil Wayne ook al het Governors Ball aan zich voorbij laten gaan vanwege een 'flight disruption'. Hij werd vervangen door A$AP Ferg.