Latto brengt zwoele nieuwe track 'Another Nasty Song'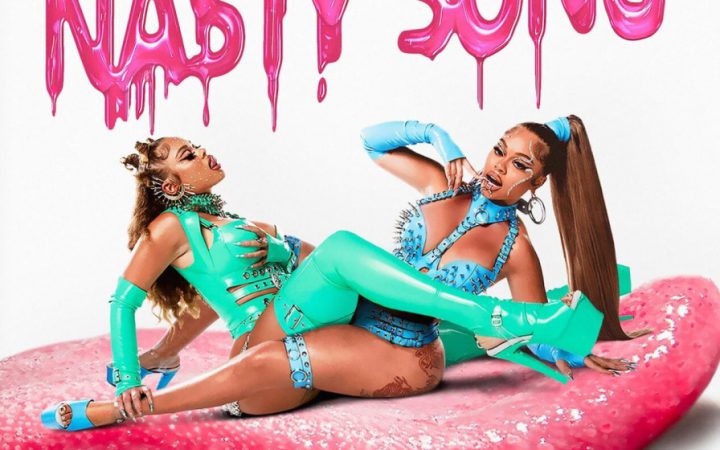 Latto staat bekend om haar zwoele songs. Ze heeft er een behoorlijke reputatie mee opgebouwd. Nu horen we de rapdiva met 'Another Nasty Song'.
"'Cause this here another nasty song / He love it when I pull up wit' no panties on," zingt ze op het refrein. "Gangster bitch, I make him wear my chain whilе he drillin' / And me and my bitch might run a train on this n*gga."
De sexy single volgt op een lek van eerder niet uitgebrachte muziek. Er werden honderden tracks met de wereld gedeeld zonder haar toestemming.