Kritiek op album Eminem over aanslag bij Ariana Grande in Manchester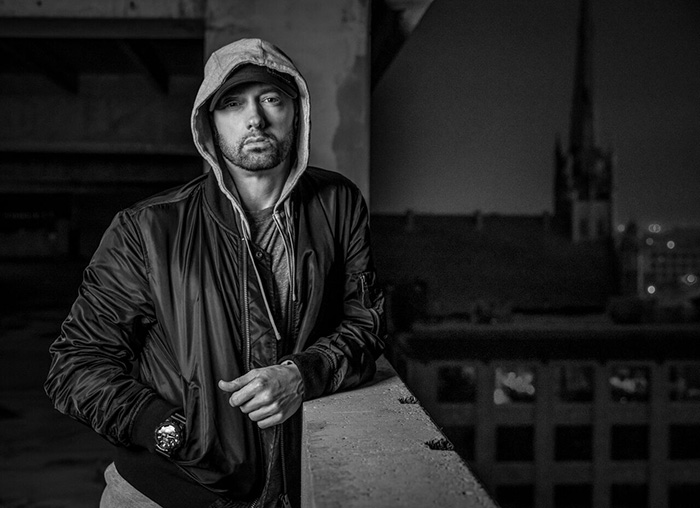 'Music To Be Murdered By' is Eminem's elfde soloalbum. Het album kwam gisteren uit.
Eminem rapt onder meer over de wapenwet. Op Twitter is hevige kritiek losgebarsten over de manier waarop hij de wapenwet in beeld brengt. Zo rapt Em onder meer over de aanslag bij een concert van Ariana Grande in Manchester.
Op de track 'Unaccommodating' rapt Eminem: "I'm contemplating yelling 'bombs away' on the game/Like I'm outside of an Ariana Grande concert waiting." Deze tekst wordt gevolgd door een explosie. De burgemeester van Manchester reageert met afschuw. "This is unnecessarily hurtful and deeply disrespectful to the families and all those affected."
Ook verschillende nabestaanden van slachtoffers reageren op het nummer. "Feels like he is piggybacking on the fame of Ariana Grande and Justin Bieber and says distasteful things about other celebrities," schrijft Figen Murray. Haar zoon Martyn Hett kwam tijdens de aanslag om het leven. "Not clever. Totally pointless. And before all Eminem fans pounce on me, I am not interested and will not engage."
Bij de aanslag in mei 2017 in de Manchester Arena kwamen 22 mensen om het leven nadat in de lobby een spijkerbom tot ontploffing werd gebracht.