VIDEO: Ariana Grande brengt 'No Tears Left To Cry' uit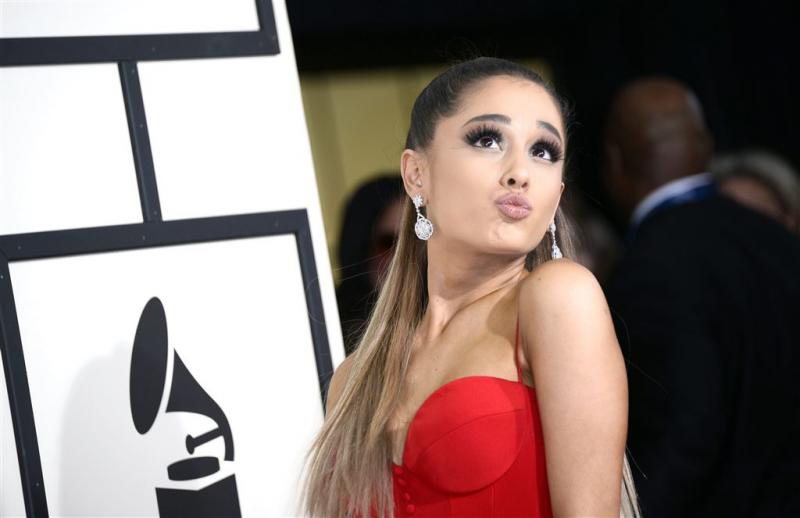 Ariana Grande is druk bezig met het afronden van haar nieuwe album. Ze laat nu voor het eerst nieuwe muziek horen. 'No Tears Left To Cry' is de leadsingle van het langverwachte album.
De track is geproduceerd door Max Martin en Ilya. De videoclip is geregisseerd door Dave Meyers. Het album wordt het eerste werk van Ariana na 'Dangerous Woman' uit 2016 en is daarmee ook de eerste release na de bomaanslag tijdens één van haar concerten vorig jaar in Manchester. Bij het incident kwamen 22 mensen om het leven. Ze gaf daarna een 'One Love' benefiet-concert.
Volgens insiders zou het vierde album van de zangeres haar meest persoonlijke werk ooit worden. Voor het project strikte ze Pharrell Williams en Max Martin voor de productie. Ze schreef zelf mee aan alle songs op het album.
Check de video voor 'No Tears Left To Cry' hier: