Music News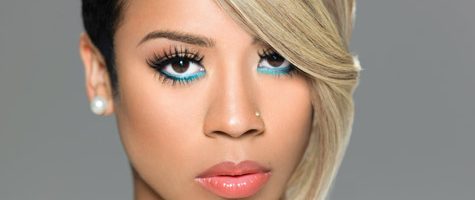 Keyshia Cole weer in top 10
Keyshia Cole stijgt terug in de hitlijsten deze week met R16;Point Of No Return'. Het zesde album van Keyshia komt op #9 binnen in de Billboard 200 met 25.000 verkochte exemplaren.
Haar vorige albums kwamen ook in de top 10 binnen, maar de zesde heeft de meeste sales op dit moment. Keyshia's vorige product 'Woman To Woman' kwam op #10 binnen met 96.000 sales.
Leuk detail om te melden is dat Tinashe op #17 binnenkomt, met 18.000 sales van haar album 'Aquarius'.
Facebook Comments