Kerstfilm 'Falling For Christmas' met Lindsay Lohan te zien op Netflix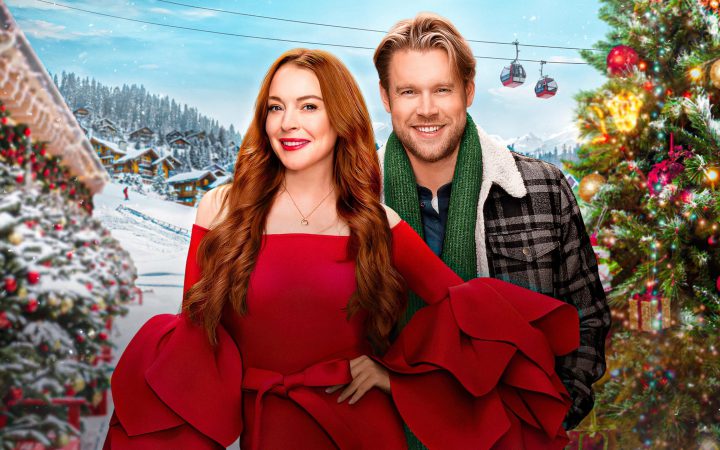 Netflix heeft deze week weer een aantal films en series toegevoegd aan haar menu. En aangezien de feestdagen eraan komen, vinden we ook een kerstfilm in de toevoegingen.
'Falling For Christmas' brengt actrice en zangeres Lindsay Lohan weer terug. Zij was jaren geleden een favoriet bij velen door haar rollen in onder meer 'Mean Girls', 'The Parent Trap' en 'Freaky Friday'. Maar we hebben al een tijd niets meer van haar vernomen.
Daar komt nu verandering in. In 'Falling For Christmas' speelt Lohan rijkeluisdochter Sierra Belmont. In de film valt ze van een berg nadat ze ten huwelijk is gevraagd door haar vriend Tad. Herbergier Jake vindt haar en brengt haar naar het ziekenhuis. Daar blijkt dat Sierra aan geheugenverlies lijdt. Jake neemt haar tijdelijk in huis en al snel slaat de vonk tussen de twee tegenpolen over.
Naast deze kerstfilm voegt Netflix ook '12 Strong' uit 2017 toe, 'Capturing the Killer Nurse' en 'Orgasm Inc: The Story of OneTaste'. Verder is seizoen 5 van 'The Crown' te zien, evenals seizoen 2 van 'Warrior Nun' en de documentaire 'FIFA Uncovered'.