Polen verhoogt militaire paraatheid na inslag Russische raket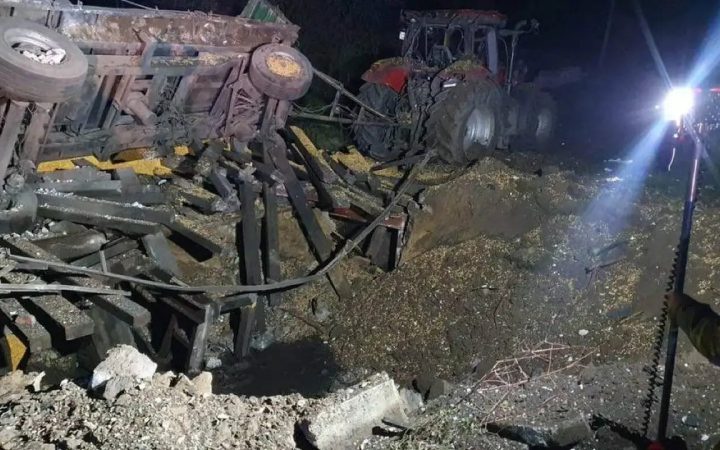 Polen verhoogt de militaire paraatheid op diverse legereenheden. Ook komt er meer beveiliging van het luchtruim. Dat heeft de Poolse premier laten weten na crisisoverleg.
Een Russische raket viel vandaag op het dorp Przewodów. Daarbij kwamen twee mensen om het leven. Wie de raket heeft afgevuurd is nog niet duidelijk.
NAVO-landen hebben met elkaar afgesproken dat bondgenoten verplicht zijn elkaar te helpen bij een aanval. Het incident ligt dus gevoelig omdat Polen lid is van de NATO. Daarbij is er wel een verschil of het om een bewuste aanval gaat of afgezwaaide raketten.
Polen heeft het incident (nog) niet bestempeld als een aanval op NAVO-grondgebied. Wel is de Russische ambassadeur op het matje geroepen en heeft het land de NAVO gevraagd om in een spoedzitting bijeen te komen.
De Poolse regering acht het noodzakelijk om de NAVO in te schakelen op basis van artikel 4 van de afspraken van het NAVO-verdrag. Daarmee geeft Polen aan dat het land zich bedreigd voelt en onderling overleg nodig is.