Kelis boos op Beyonce door sample op nieuw album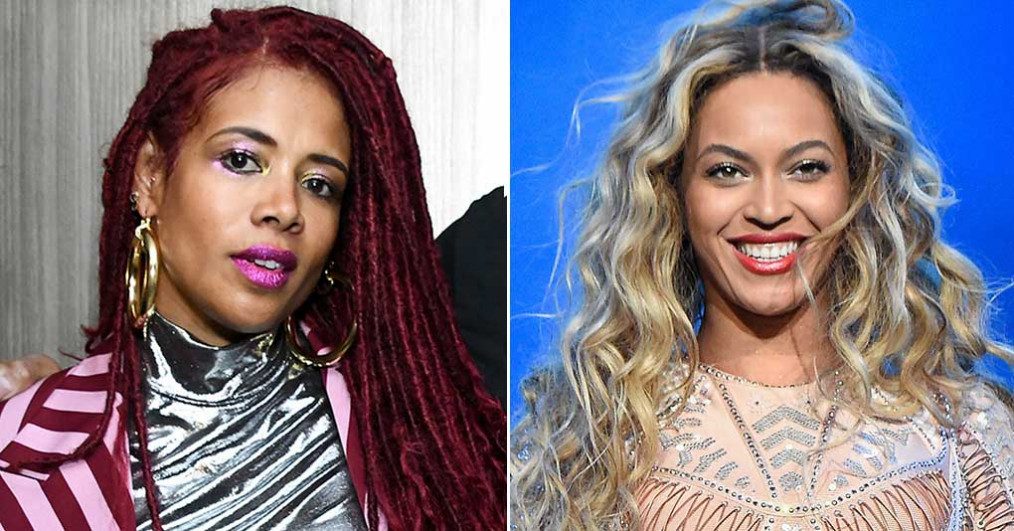 Je zou denken dat je als artiest superblij zou zijn als Beyonce een sample uit één van jouw nummers gebruikt. Maar niet iedereen kan dat waarderen.
Beyonce bracht vandaag haar nieuwe album 'Renaissance' uit. Eén van de nummers op dat album is 'Energy', geproduceerd door The Neptunes.
Dat nummer bevat een sample van het nummer 'Milkshake', afkomstig van Kelis' debuutalbum Kaleidoscope uit 1999. Kelis zegt nu dat de sample is gebruikt zonder haar toestemming. Op social media zegt Kelis dat Beyonce en Pharrell respectloos zijn.
"My mind is blown too because the level of disrespect and utter ignorance of all 3 parties involved is astounding," schrijft de zangeres. "I heard about this the same way everyone else did."
Kelis wordt nergens genoemd in de credits voor 'Energy', maar Pharrell Williams en Chad van The Neptunes wel. "Nothing is ever as it seems, some of the people in this business have no soul or integrity and they have everyone fooled."
Opvallend is wel dat het nummer van Kelis door The Neptunes is geproduceerd. Dit is dan ook één van de reacties op social media. "You don't own your masters and mad Beyoncé samples you the correct way. Pharrell owns and wrote that song! Cook your beans and keep the Queen name out ya mouth!"
Kelis heeft in het verleden al eens bonje gehad met The Neptunes. In januari 2020 beschuldigde ze Pharrell en Chad ervan dat ze veel meer geld verdienden met haar eerste twee albums Kaleidoscope en Wanderland.