Kanye West: "Het spijt me, Beck"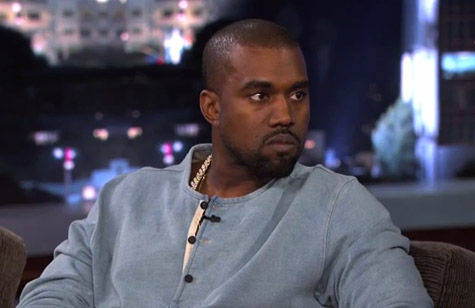 Man, man, man. Wat een grappige vertoning was dat weer tijdens de Grammy's afgelopen week. Kanye West bestormde wederom het podium nadat Beck een Grammy won in de categorie 'Album of the Year'. In die categorie was ook Beyonce genomineerd. Yeezus kon zich nog net op tijd bedenken en stapte het podium weer af, maar dat was niet ongezien.
In een interview met E! Entertainment zei de rapper dat Beck respect had moeten tonen door de award aan Beyonce te geven. Daar is hij op terug gekomen. "I would like to publicly apologize to Beck, I'm sorry Beck," aldus Kanye West.
'Ye noemde zich zelfs hypocriet. "I went to dinner and sat down with Taylor Swift, and ironically, they were playing the Beck album. I was listening like, 'Man, this is kinda good. I ain't even gonna lie.'"