Ye mogelijk toch welkom bij Grammys 2022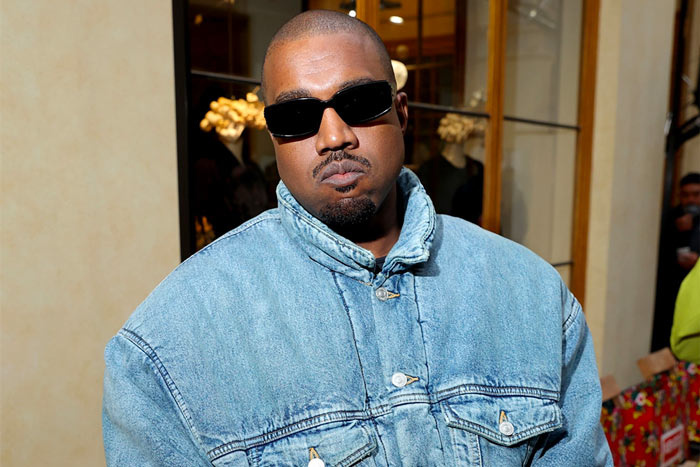 Ye zou toch misschien op het podium van de Grammy's staan.
Dat schrijft HITS Daily Double. Zij melden dat Ye toch in gesprek is met de Recording Academy om Ye het podium te laten betreden.
Dat is een verrassing, want Ye zei eerder altijd dat hij niet welkom zou zijn tijdens de 64ste awardshow, die aankomend weekend plaatsvindt.
Volgens een woordvoerder van de rapper zou hij niet welkom zijn na gedrag en uitlatingen van het afgelopen jaar. Zo had hij onder meer racistische opmerkingen gemaakt over Grammys host Trevor Noah.
Ye is zelf genomineerd en maakt kans op maar liefst vijf Grammys, waaronder die voor Album of the Year, Best Rap Album en Best Rap Song.