Kanye West aangeklaagd door familie George Floyd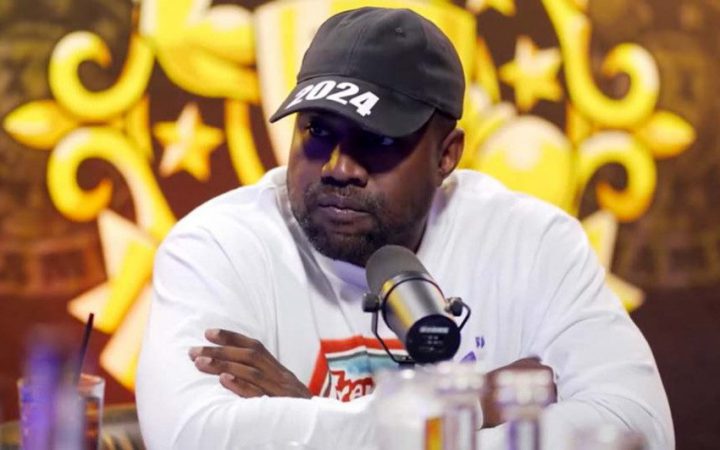 Kanye's 'optreden' bij Drink Champs kan hem weleens duur komen te staan.
Voor het weekend kondigden we al aan dat Kanye te gast zou zijn bij Drink Champs. Iets wat veel mensen op social media niet konden geloven, maar toch echt waar bleek te zijn.
Kanye wordt nu aangeklaagd voor enkele uitspraken die hij deed tijdens het interview. Floyds familie wil 250 miljoen dollar zien.
Roxie Washington, de moeder van Floyd's 7-jarige dochter Gianna, zei dinsdag dat ze een juridisch team opdracht heeft gegeven om een rechtszaak aan te spannen tegen Kanye en zijn business partners wegens emotionele schade.
In het interview met Drink Champs zegt Kanye namelijk dat Floyd zou zijn overleden door drugs. Uit onderzoek is echter gebleken dat de man is overleden doordat een politieagent zijn knie op hem drukte.
"I watched the George Floyd documentary that Candace Owens put out. One of the things that his two roommates said was they want a tall guy like me, and the day that he died, he said a prayer for eight minutes," zegt Kanye. "They hit him with the fentanyl. If you look, the guy's knee wasn't even on his neck like that."
De betrokken agent, Derek Chauvin, werd in juli 2022 veroordeeld tot 21 jaar cel voor de moord op George Floyd.
Afgelopen weekend werd al bekend dat de familie van George Floyd een rechtszaak overwoog vanwege de uitspraken van de rapper. Gisteren besloot de familie daadwerkelijk juridische stappen te ondernemen. Door de uitspraken is de aflevering inmiddels offline gehaald.