Joe op 15 oktober in Amsterdam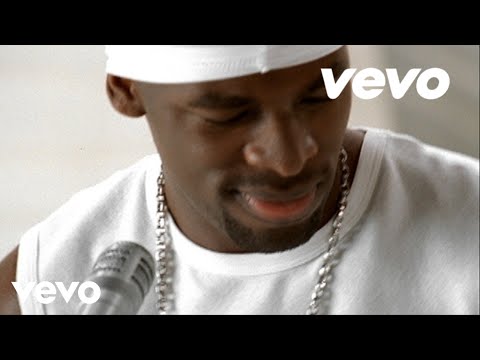 Op dinsdag 15 oktober staat niemand minder dan JOE in de Amsterdamse Melkweg. Joe kennen we natuurlijk van zijn SlowJamz-hit I Wanna Know.
Joe's muzikale carriere begon in 1993 met de lancering van zijn debuutalbum 'Everything'. Vier jaar later brak hij pas door met het album 'All That I Am', waarvan de gelijknamige single een grote hit werd. En in 2000 kwam hij met 'My Name Is Joe'. Een paar maanden geleden kwam Joe met 'Doubleback: Evolution of R&B'.
Bij het concert kun je classics, maar ook recente zwoele nummers verwachten.