Jack Harlow wist niet dat Brandy en Ray J familie zijn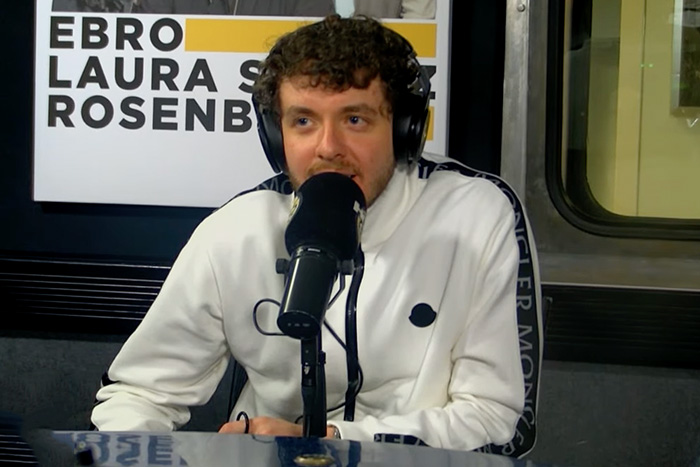 Jack Harlow komt er nu pas achter dat Brandy en Ray J familie zijn van elkaar.
De rapper was aanwezig bij de Hot 97 ochtendshow 'Ebro In The Morning' om zijn nieuwe album 'Come Home The Kids See You' te promoten.
Terwijl Brandy's track 'Angel In Disguise' werd gedraaid, bleek Harlow niet te weten wie de dame op het nummer was. Hij gokte op Aaliyah. De Hot 97 crew gaf als hint dat haar broer 'an amaxing sex tape' had. "Who's Ray J's sister?" vroeg hij zich toen af.
Iemand gaf toen het verlossende antwoord, maar dat zag hij niet aankomen. "Brandy and Ray J are siblings? Nobody's ever told me that in my life."
Bekijk de beelden hieronder.
.@jackharlow finds out Brandy and Ray J are siblings during interview to HO7 97 pic.twitter.com/dIFcbLOaP1

— Brandy Legion (@BrandyLegion) May 11, 2022