Brandy reageert op Jack Harlows interview op First Class freestyle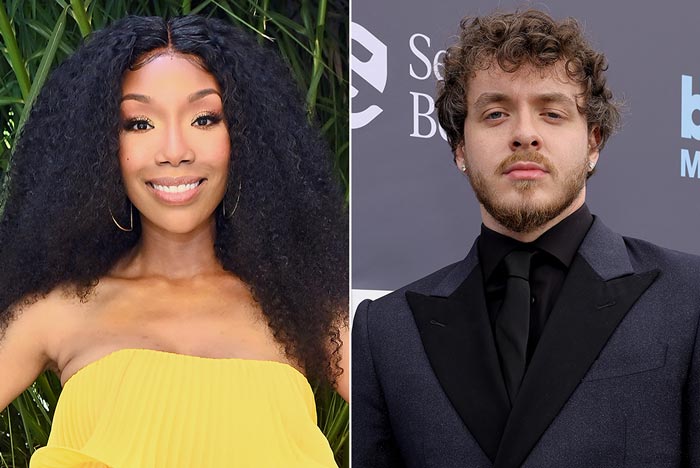 Brandy strikes back. De R&B-zangeres dropt een freestyle op de beat van Jack Harlows 'First Class'.
Haar freestyle is geïnspireerd door het interview dat Jack Harlow had met Hot 97. Daaruit bleek dat Jack niet wist dat Brandy en Ray J familie van elkaar waren.
"I will murk this dude in rap at 43 on his own beats and then sing his ass to sleep," zei ze als reactie op dat interview. En ze heeft zich eraan gehouden.
"Allow me to reintroduce myself, my name is world famous, one of the greatest / Living legend, did I mention my résumé is amazing?" rapt ze over de beat. "Over 20 years and I'm still a topic / A bitch is worth a million and I'm feeling philanthropic."
Luister hieronder naar Brandy's freestyle: