Iggy Azealia had seks met oudere mannen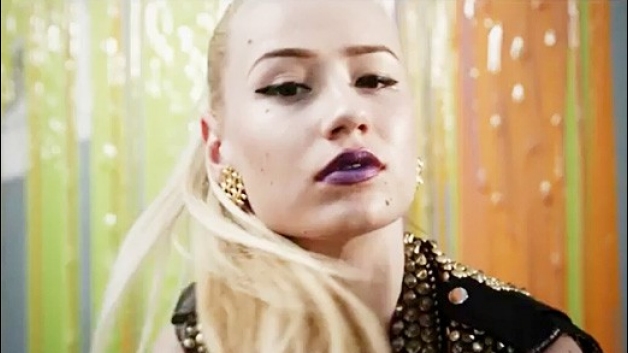 Iggy Azealia vertelt in een interview openhartig over haar jeugd. Zo had ze al snel een fake ID, dronk ze alcohol alsof haar leven er van af hing (ahum) en ging ze naar stripclubs. Toen ze 13 was. Dat zegt ze in de november-editie van Complex Magazine.
Ook vertelt ze openhartig over haar seksuele ervaringen met veel oudere mannen in die tijd. "When I was 13 I got a fake ID. I'd go out, get hammered off my face in nightclubs because I thought that made me an adult, meet older guys who thought I was older, and go fuck them. I'd do that all the time."
Iggy heeft ook een fotoshoot gedaan door het magazine. Ze staat dan ook erg bloemig op de cover.