Mack Maine aangeklaagd voor tourbus-incident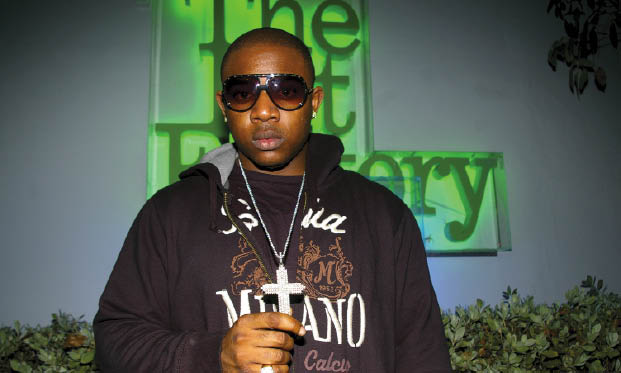 De man die het vorige maand aan de stok kreeg met een vrouw in Lil Wayne's tourbus, is Mack Maine. Er is een officiele klacht ingediend tegen hem.
Mack wordt aangeklaagd voor aanranding, seksuele intimidatie en geweldpleging. Hij was vorige maand in Weezy's tourbus en nodigde twee vrouwen uit, Rachel Reed en Cailey Maddox. Eenmaal in de bus zou hij aan Rachels borsten hebben gezeten. Toen ze hem afwees, sloeg hij haar en haar vriendin. Cailey hield er een gebroken kaak aan over.
"Rachel got upset and when she and Cailey tried to leave the bus, [Mack Maine] held the door shut. Once the door was opened, Cailey was walking down the steps but turned and looked back to call for Rachel and [Mack] punched her in the face, breaking her jaw and knocking her down," zo staat te lezen in het rapport.