Producer Detail gearresteerd voor aanranding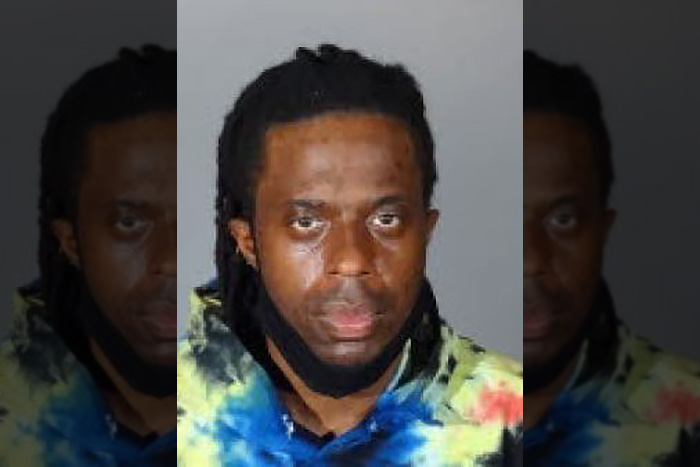 Detail, die meerdere hits produceerde voor bijvoorbeeld Beyonce en Lil Wayne, wordt aangeklaagd voor aanranding.
De 41-jarige producer, wiens echte naam Noel Christopher Fisher is, heeft maar liefst 15 aanklachten aan zijn broek hangen. Daar komen ook nog eens vijf aanklachten bovenop voor mishandeling.
Woensdag werd de producer gearresteerd. Er wordt nog onderzoek gedaan naar diverse zaken tussen 2010 en 2018.
"Mr. Fisher was just arrested some hours ago and I have not had an opportunity to speak to him or look at the charges," zegt zijn advocaat Irwin Mark Bledstein. "I am quite certain he will enter a not guilty plea and contest to the fullest all of these allegations."
Detail won in 2015 een Grammy voor zijn aandeel in de hit 'Drunk In Love' van Beyonce en Jay-Z. Hij produceerde ook tracks voor Lil Wayne, Future, Wiz Khalifa, Nicki Minaj en Jennifer Lopez.
In 2019 werd Detail al aangeklaagd door vrouwen die zeiden dat ze waren verkracht door Detail. Het werd een zaak en ze kreeg 15 miljoen dollar schadevergoeding.