Iggy Azalea zat er helemaal doorheen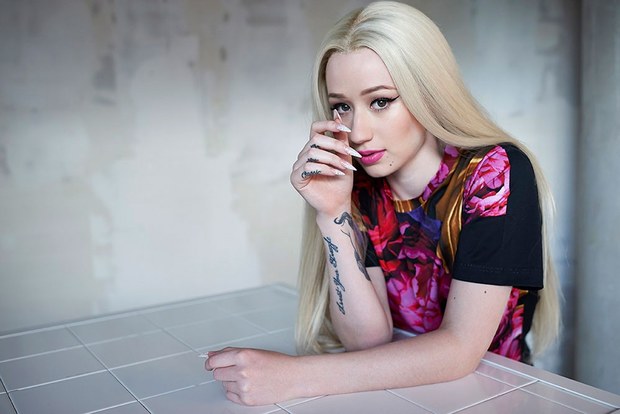 Iggy Azalea doet een boekje open over haar privéleven. In een interview geeft ze aan er vorig jaar even helemaal doorheen te hebben gezeten.
Niemand in hiphopland had vorig jaar zo'n zwaar jaar als Iggy Azalea, als je haarzelf moet geloven. Ze bracht maar twee tracks uit, maar was wel het doelwit van een aantal harde sneren van artiesten uit de bizz. Haar werk werd onderuit gehaald. Zelfs 'Pretty Girls' met Britney Spears was voor DJ Mustard's sound een totale ripoff.
Door deze mentale instorting moest Iggy haar 'Great Escape' tour cancellen. "I had to have a psychotic breakdown last year," aldus de Australische artieste. "I felt tired and stressed out." Ze geeft hiervan ook de media de schuld: "Last year, I felt like I was definitely not in control of the media's narrative of me."
Iggy is back en voelt zich weer helemaal goed. Ze staat op de cover van Londen's fashion-magazine 'Schön!', waarvoor ze topless poseerde. Ze is gefocussed op haar aankomende album Digital Distortion.