Iggy Azalea kondigt comeback aan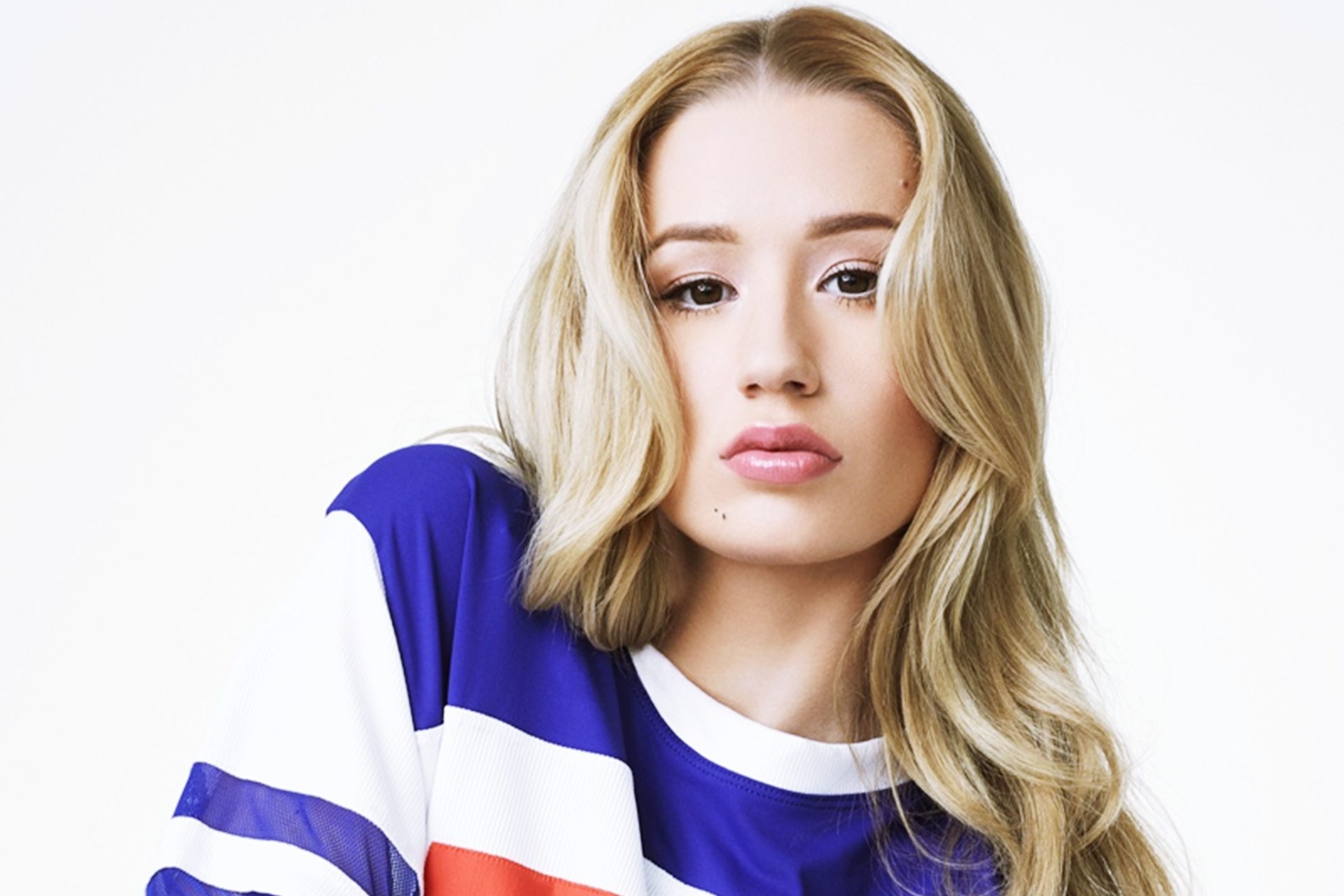 Iggy Azalea heeft zich bedacht. Ze komt terug, of je het nu leuk vindt of niet.
Een jaar na de aankondiging van haar vervroegde pensioen, kondigt ze haar comeback aan. "A year ago I was willing to walk away from music because I was tired of the negative energy it attracted," schrijft ze op Twitter. "But what I've learned is that even when I'm minding my business, y'all gonna be negative AND nosey."
"I'm coming back. Cry about it. Yup! Gonna be a terrible year for you all 2023 gear up bitch!"
Voordat ze haar muziek weer oppakt, is ze eerst te zien bij Pitbull's 'Can't Stop Us Now' tour.