Freeway krijgt toch geen nieuwe nier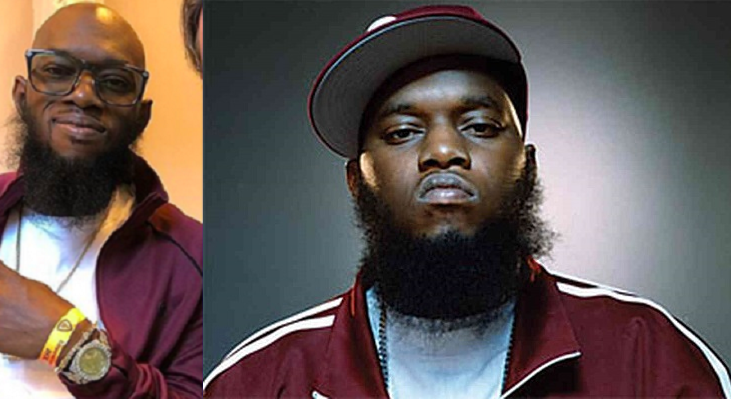 Freeway heeft een niertransplantatie nodig. De rapper staat al een tijdje geduldig op een wachtlijst. Goede vriend Beanie Sigel meldde recent dat er een nier was gevonden en dat Freeway naar het ziekenhuis moest voor de transplantatie. Maar toen werd het stil.
De rapper heeft hiervoor een verklaring gegeven: "I did get called for a kidney and they called me back probably a few hours after that and the kidney was not usable so no one got the kidney," zegt Freeway in een Instagram post. "I was not able to get the kidney. The great thing is I'm starting to get calls for the kidney now so it feels great, it feels amazing and I appreciate all the prayers from everybody."
Op 37-jarige leeftijd meldde Freeway zich in 2015 bij de dokter met klachten dat hij ineens erg nerveus was voordat hij een podium op moest, dat hij zijn eten moeilijk kon binnenhouden en dat hij vaak paniekaanvallen had en zich moe voelde. Hij wist niet waarom. Toen kreeg hij te horen dat hij een dodelijke nieraandoening heeft.
"Thanks for all the Prayers Love & support!! #thinkfree."