Youtube-documentaire over Warren G & Friends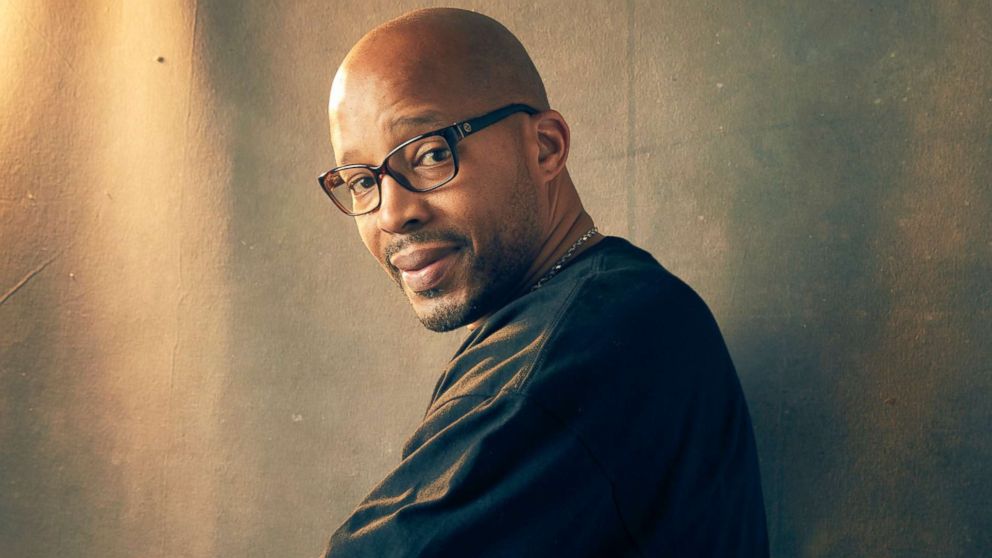 Youtube heeft aangekondigd een documentaire over de G-Funk te hebben aangekocht en laat daarmee nooit eerder vertoonde beelden zien van Snoop Dogg, Ice Cube, Ice T, Wiz Khalifa en vele anderen. G-Funk duikt in het verhaal achter Warren G en z'n iconische sterren.
De docu 'G-Funk: The Untold Story of Warren G and How Hip-Hop's Most Iconic Sub-Genre Came To Be' werd eerder deels vertoond op het American Black Film Festival.
"I really wanted people to experience the world of West Coast Hip Hop seen through my eyes, and also how it helped inspire and evolve the current music of today," zei Warren G. "We all knew we were creating something dope but didn't realize it would have such a lasting effect on music indefinitely." De 'Regulate' legende liet vorige week een kleine screening zien op het American Black Film Festival in Florida.
De 'G-Funk' docu wordt verwacht op 22 juli.