Fans Ice Spice boos door twerkend minderjarig meisje nieuwe video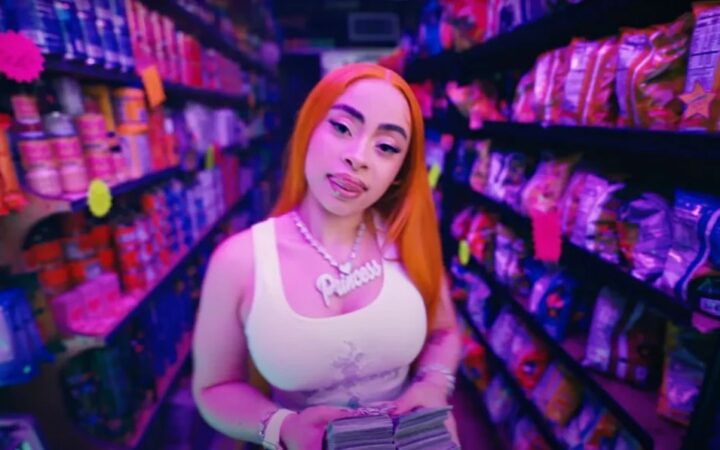 Ice Spice heeft een groot deel van haar fans en volgers woedend gemaakt met de video voor 'Deli', haar nieuwe single.
Deze week kwam de video voor het nummer uit, afkomstig van de deluxe edition van 'Like…?'. De video is al meer dan 5 miljoen keer bekeken.
Twitter (of tegenwoordig X), heeft een disclaimer onder de video geplaatst. "Viewers should be warned this video features a minor dancing in a sexually provocative manner, which may violate state and federal laws. One of the dancers in this video is 16 years old, a fact likely known to Ice Spice, as the two follow one another on Instagram."
Fans zijn verontwaardigd dat er in de video een minderjarig meisje te zien is, die voor de camera twerkt. Volgens berichten zou ze 16 jaar oud zijn.
"A 16 year old child IS TWERKING IN THIS DAMN VIDEO enough is enough you bird brain rappers need to be stopped y'all some damn degenerates," schreef iemand. ""Not sure what's worse about the girl in the video, the fact she's 16 or MUSLIM."
not sure what's worse about the girl in the video, the fact she's 16 or MUSLIM😭😭😭 https://t.co/u69K5FcfxZ

— luna . (@miaowluna) July 27, 2023