Ice Spice geeft de 'Deli' een makeover in nieuwe clip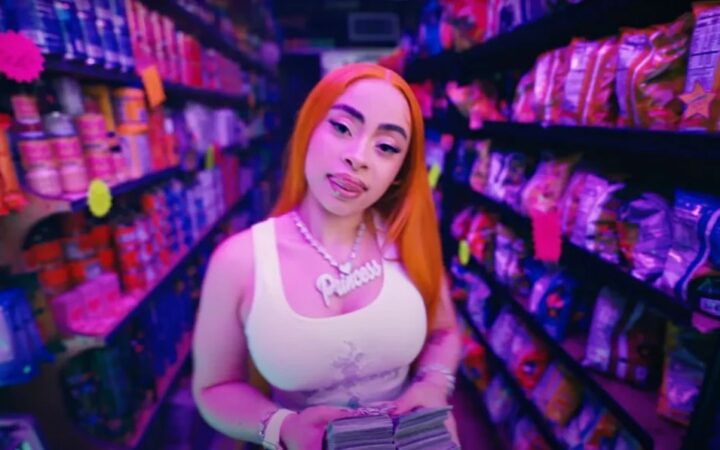 Na haar bijdrage aan de soundtrack voor de nieuwe Barbie film, is het tijd voor nieuwe muziek. Ice Spice brengt vandaag de video uit voor 'Deli'.
"She a baddie, she showin' her panty. She shake it like jelly. Hunnid bands in Chanely. But I'm still shakin' a** in a deli," rapt Ice op de track. "With my b**ch gettin' deady. He like him a wetty. He want the WAP, but I just want the fetty."
In de video zien we opnames uit New York, waar ze een after-hours deli omtovert tot een dancefloor.