Fans Drake boos om belachelijk hoge ticketprijzen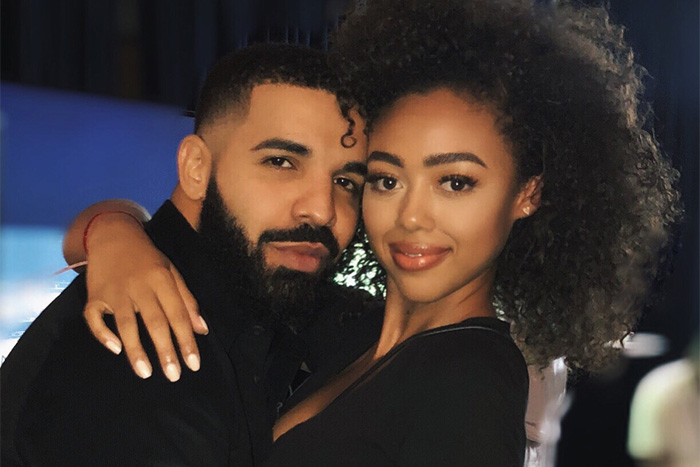 Drake's fans zijn boos vanwege de hoge prijzen die werden gevraagd voor Drake's OVO Fest in Canada.
"Drake charges 1000+ for a concert in his city but shows up to schools in the US and hands out money to random people and etc …. This guy is not a 6 God at all.," schreef een fan op Twitter. Drake reageerde gisteren pas op die tweets en zei dat hij geen controle had over de prijzen: "I can control a lot of things but I can't control resale prices shordeeeee."
Toen de tickets voor Drake's OVO Fest vorige maand in de verkoop gingen, waren fans verrast over de exhorbitante prijzen. Ze zouden niet voor minder dan 500 Canadese dollar, omgerekend 370 Amerikaanse dollar, over de digitale toonbank gaan. Sommige tickets waren zelfs meer dan 2500 Canadese dollars.
"Lmfao! $500 dollars for lawn tickets to #OVOFest?! Is @Drake bringing Michael Jackson, Tupac, and Notorious B.I.G. back from dead?" vroeg een fan zich nog af.
Toch hebben veel fans het naar hun zin gehad met artiesten als Tyga, Gucci Mane, Rick Ross, Meek Mill, Chris Brown en Cardi B.
Really sucks how Drake is doing his fans this year with these ridiculous prices. Goes to show the artist doesn't really care about the fans, just the money… 😪 #OVOFest pic.twitter.com/qQ8m0ThwO8

— October's very finest 💭 (@octsvryfinest) 12 juli 2019