Eminem doneert aan slachtoffers Manchester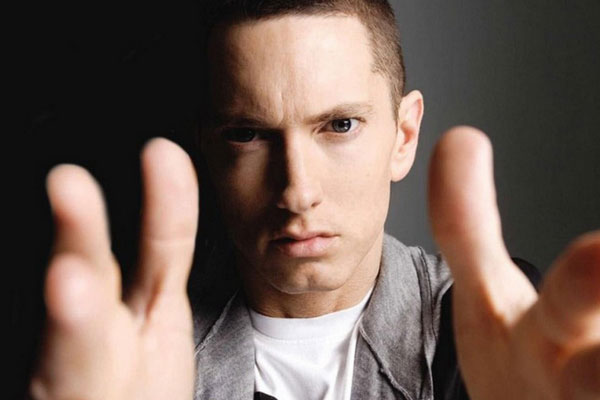 Eminem heeft een zeer aardige donatie gedaan aan de stichting die zich bezighoudt met de slachtoffers en hun families van de aanslag in Manchester op maandag 22 mei. Vlak na een concert van Ariana Grande blies een man zich op. Daaraan overleden 22 mensen.
De rapper vroeg op Twitter hetzelfde te doen: "Join me in helping Manchester victims and their families. Make a donation to the @BritishRedCross and @MENnewsdesk." Em linkte dezelfde JustGiving pagina die Ariana op 26 mei al gaf waarin ze ook een benefietconcert in Manchester aankondigde.
De stichting heeft al 2.5 miljoen dollar opgehaald.