Eerste single van Sean Paul 'Other Side Of Love'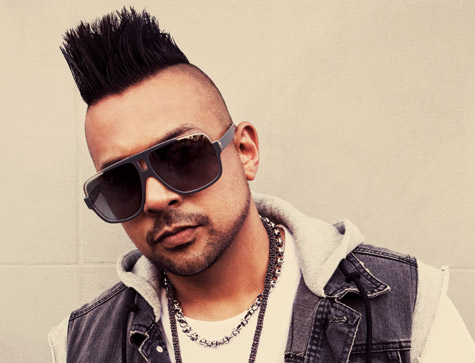 Sean Paul laat na lange tijd weer van zich horen met een officiele nieuwe track. 'Other Side Of Love' is de eerste single van zijn aankomende zesde album. De track is geproduceerd door Benny Blanco.
Op de track zingt de reggaester ""Baby, you don't have to keep looking through my phone/ If something's going on, girl you'd already know/ We can't even say two words without a fight anymore/ How did we get here? Baby, I got to know.""
Het nieuwe album van Sean Paul, de follow-up van Tomahawk Technique uit 2012, komt nog dit jaar uit.