Dude vraagt of de chick klaar is om SINGLE MOTHER te zijn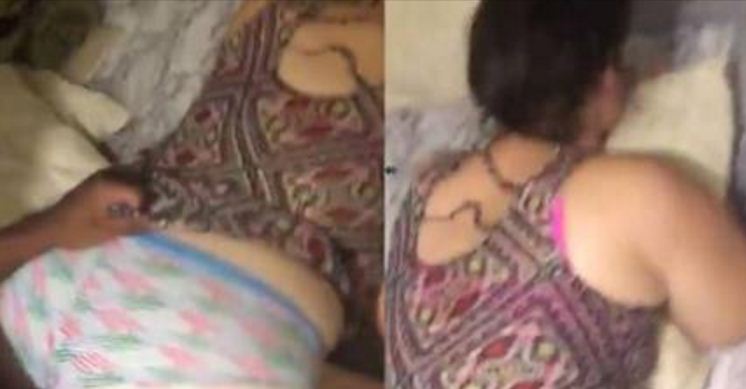 WTF! Een bizarre video gaat de wereld over waarin een dude een chick doggy neemt en schaamteloos vraagt of zij klaar is om een 'SINGLE MOM' te worden voordat hij klaarkomt. Ze hebben allebei hun ondergoed nog aan, dus helemaal zeker weten we het niet, maar het is behoorlijk bizar.
Het kan een grapje zijn of een rollenspel, maar dan wel een heel bizarre. Waarschijnlijk is het een grapje, want er is nóg een video met een andere chick op z'n Twitter te vinden.
Check de video hieronder, maar let op: behoorlijk NSFW