Drake verplaatst WEER concerten in Amsterdam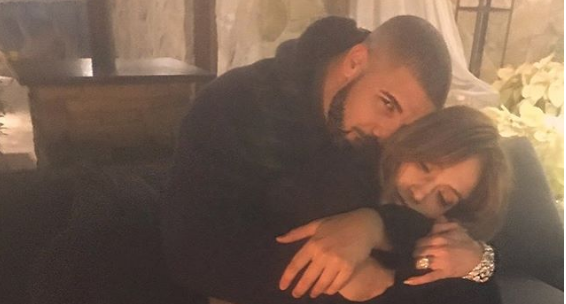 Drake heeft vanmiddag aangekondigd ook de concerten van morgen en overmorgen in de Ziggo Dome te verplaatsen. Vorige week werden al concerten in dezelfde venue verplaatst naar februari.
Het concert voor 28 januari lijkt te blijven staan. Dat zal ook de officiële opening zijn voor de Boy Meets World tour van Drizzy Drake.
De internationale en lokale crew is sinds 17 januari al (met 200 man) aan het werk in de Ziggo Dome en Drake is in Amsterdam aan het repeteren: hij is er volledig klaar voor, en kan niet wachten om zijn nieuwe show aan zijn fans te laten zien.
In een officiële verklaring geeft Drake het volgende aan:
Due to production set backs beyond our control, The Boy Meets World Tour dates in Amsterdam on Thursday Jan 26th and Friday Jan 27th will be postponed until March 2017. While Drake is currently in Amsterdam and is ready to bring his usual unforgettable performance to his fans, these unforeseen circumstances in production require adjustments to ensure that his fans will enjoy the spectacular experience that they expect and deserve.