Dit is de tot nu toe geheime naam van Rihanna en Rocky's zoontje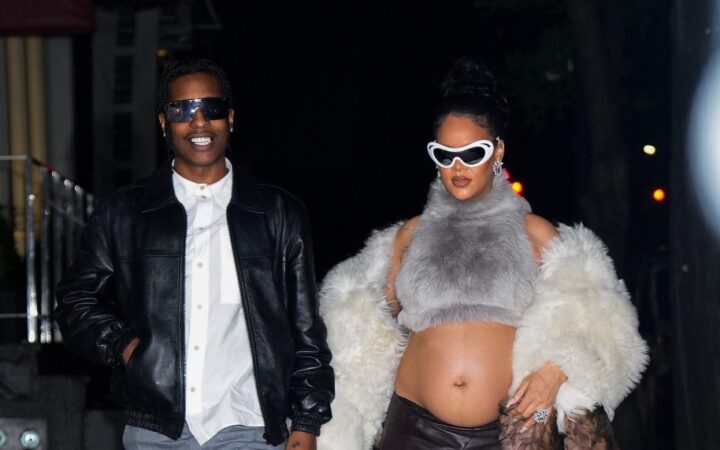 Vorig jaar rond deze tijd werden Rihanna en A$AP Rocky trotse ouders van hun eerste kindje.
Het koppel koos ervoor om de naam niet publiekelijk bekend te maken. Maar deze week kreeg de Daily Mail een geboorteakte in handen, waaruit de naam van het kindje blijkt.
Volgens de krant heet hij RZA Athelston Mayers. Vermoedelijk is hij vernoemd naar de legendarische MC RZA, die vooral bekend werd door Wu-Tang Clan.
Rocky's tweede naam is Athelaston. Daarmee lijkt het op die van zijn zoontje, maar wordt net anders geschreven.
Fans zijn verrast door de naam, maar vinden het cool. "RZA is so fire. I feel like that's just so acceptable for who this baby 'bout to become, well already is," schrijft een fan op social media. "A$AP was named after his mom's favorite rapper, Rakim. [Rihanna's] name is Robyn, so the baby's name had to start with an 'R.' I love RZA. It's very fitting."
Inmiddels is Rihanna weer in verwachting van hun tweede kindje, zo maakte de zangeres vlak na de Super Bowl bekend.